Welcome to "Episode III of
GRILL THE GURU",
hosted by Mentor Mama.
Join Mentor Mama for "Intimate Moments with the SUPER NOVAS of our Industry".   In appreciation of your support, Mentor Mama is bringing you MIKE DILLARD,  the most enormous SUPER NOVA of all, in the interview below.
In addition to Mike Dillard, she has collected amazing interviews with the "BEST of the BEST", including Mike Klingler,  Mark Hoverson, Ann Sieg, Brian Fanale, Todd Falcone,  Jairek Robbins, Adam Holland, The Empowered Tribe, and many more surprise guests.
She has hunted down Gurus in other specialities, as well,whose expertise will propel you forward in your marketing career.  Specialists like Noel Wu, Image Consultant to the Stars, and Joey Borden, professional videographer to the top producers will reveal the secrets that make the GURUS look good.
THIS WEEK, "GRILL THE GURU" VIP Subscribers
have the opportunity to listen in as
SuperStar MIKE KLINGLER
Reveals the Qualities Required to be
an Internet Marketer!

MIKE KLINGLER"S  Interview and Future Editions of
"Grill the Guru" are only available to
"MENTOR MAMA's VIP SUBSCRIBERS"!!!
If you want the REAL INSIDE SCOOP,
"Put Your Name and E-mail in the Opt-In Box  Below"
to become an EXCLUSIVE  "VIP Subscriber" and
to obtain IMMEDIATE "FREE" ACCESS to this
"Must See Series".
I hope that you enjoy this down-to-earth Interview!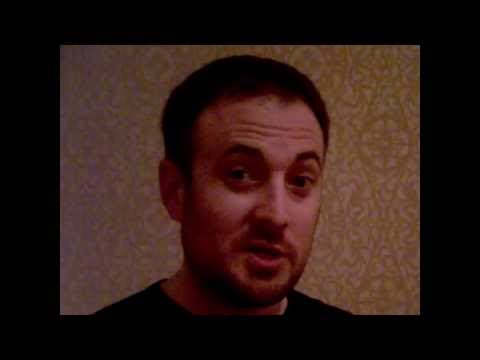 WOW!  What a great guy!  I sooooo want to hear what you thought of Mike's reflections.
Please leave a comment below.
If you enjoyed this video please share it with your friends on
Twitter and Facebook by clicking on the share buttons!
P.S.  Don't forget to put your name and e-mail in the
Opt-In Box Above so that you will gain FREE access to
"MIKE KLINGLER" and all the upcoming "Grill the Guru" Interviews!